GRANITE EXPORTER & SUPPLIER FROM INDIA
LEADING CERTIFIED STONE COMPANY IN INDIA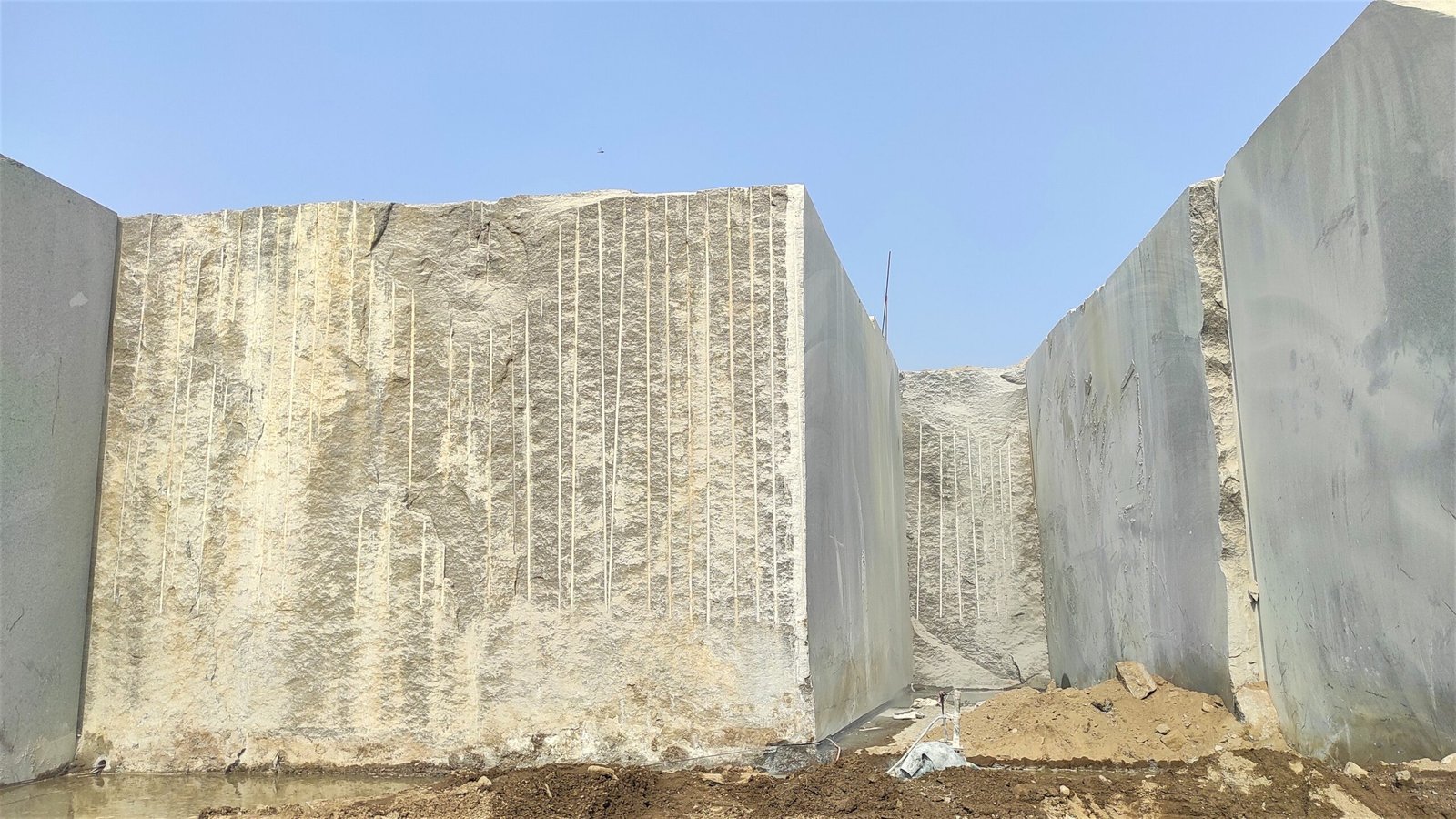 Our vision and Mission is to deliver the finest quality products to the customers on time.For over 36 years, we have been importing first-class stone from around the world. Our ownership and team members will hand-select quality materials.
We are always on the leading or cutting edge of design, and strive to satisfy the most discriminating tastes. Continuous Improvement in products and quality. Latest technology upgrade. Strong relationship with customers.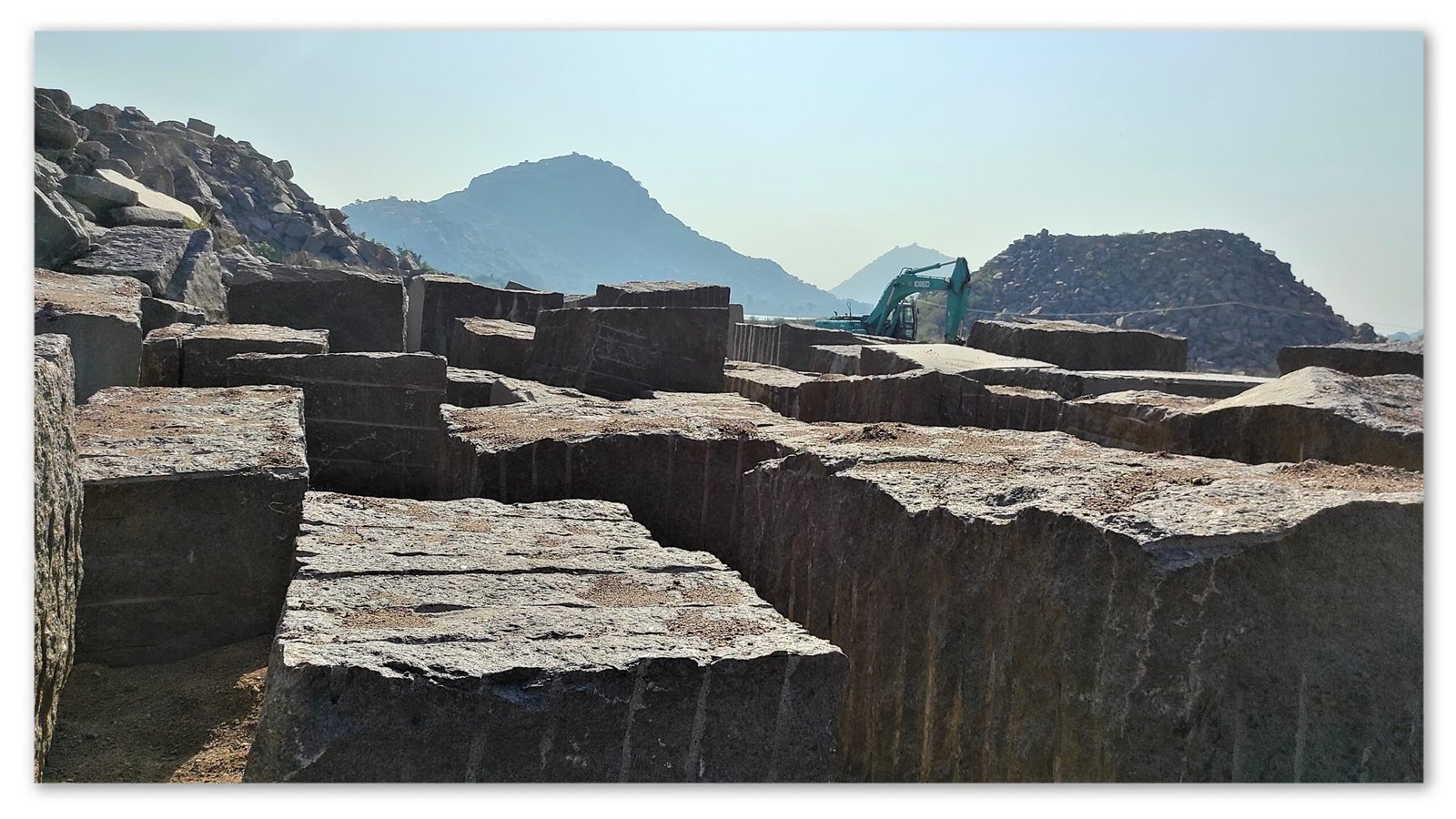 Rough granites are unprocessed granite blocks directly from the Indian Quarries;we own variety of colour quarries in India. We are selling and exporting of high-quality granite blocks standard and custom sizes according to the customer requirement with competitive price.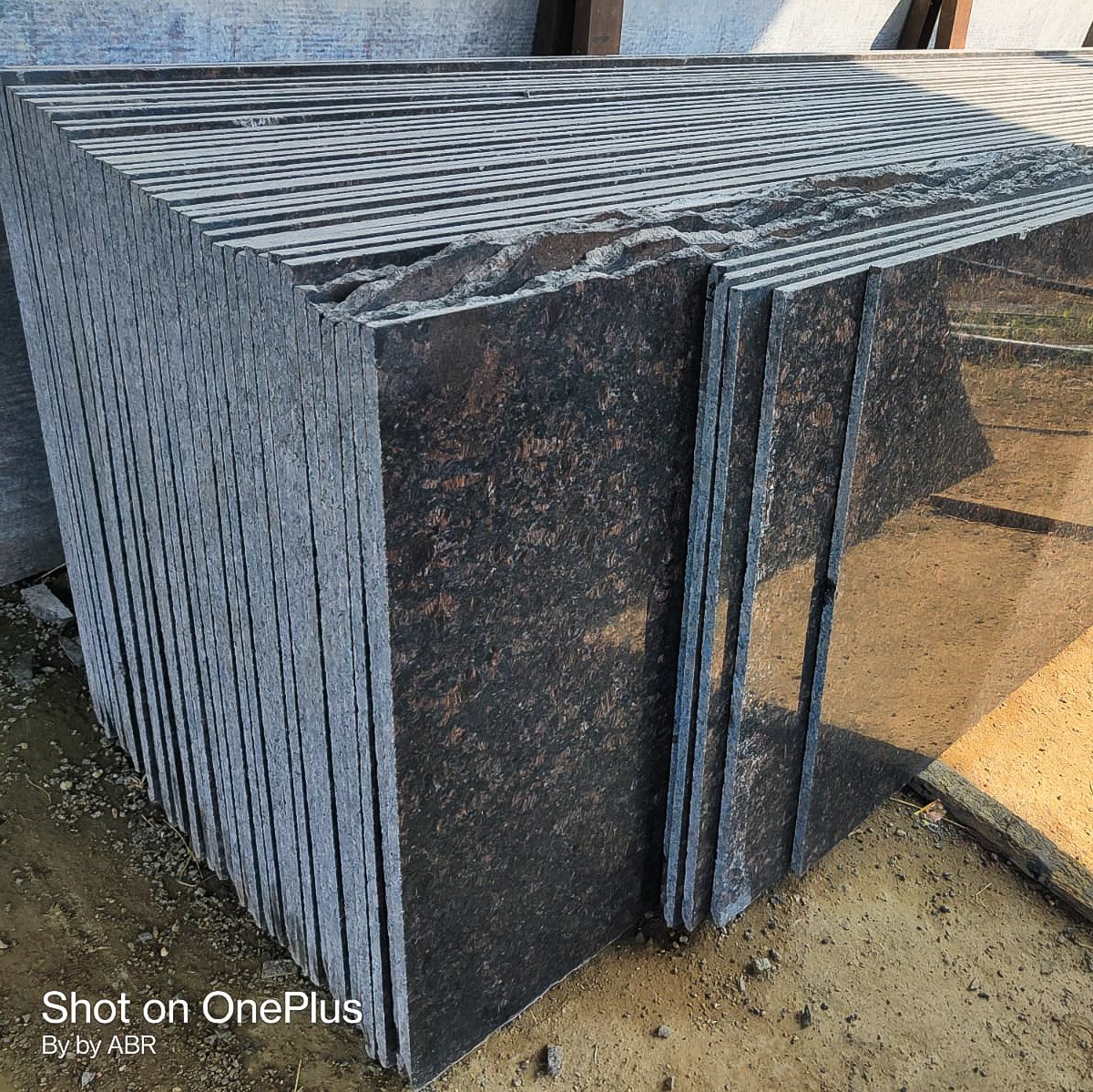 Polished granite slabs are Processed, polished in Standard and customised sizes based on customed requirement. The thickness available from 15mm to 100mm thickness. The polished slabs are used in flooring and counter parts in both Residential and commercial buildings.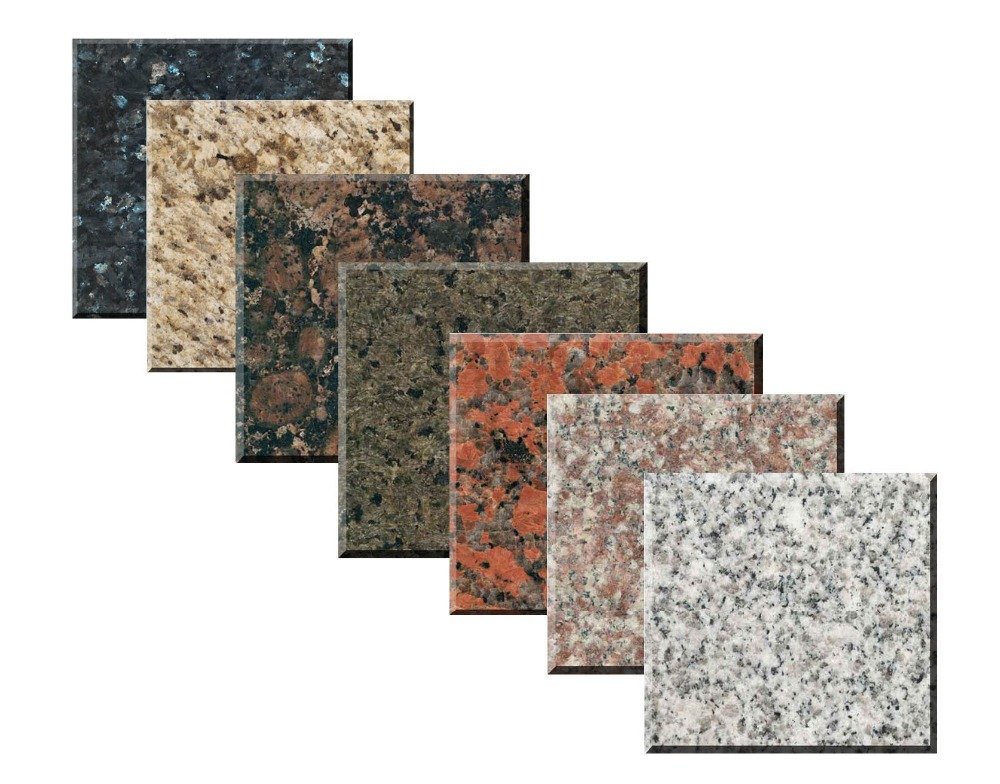 Granite tiles description
Granite tiles are vibrant colours, excellent pattern from Indian colour quarries, and it will give the perfect finishing for flooring, walls and staircases
One of the largest exporters of granites worldwide with multiple export units and both national and international clients.
We are running following colour Granite quarries in Telengana State,India.
Every block of granite is one of a kind and our promise is as unique as each. From wavy patterns to floral ditsy motifs to gorgeous solid colors, we have every kind of granite design you have ever seen or thought of. Many kinds of finishes and polishes for your home and office needs.
Granites are igneous rocks that are rich in feldspar and quartz. They are formed in blocks within the earth and each block is uniquely made by natural deposits. We excavate these blocks and shape them according to your needs. Come, check out our wide range of granites in a variety of shapes, colors and patterns.
We are Real Professionals